Yet another week of our favorite Tuesday night action is underway. Week 7 of Dana White's Contender Series features a pair of brothers, a rematch, and some heavy hitters. As always, I'll give you the details on each fighter and hopefully build on our success from last week's fights. Let's check them out.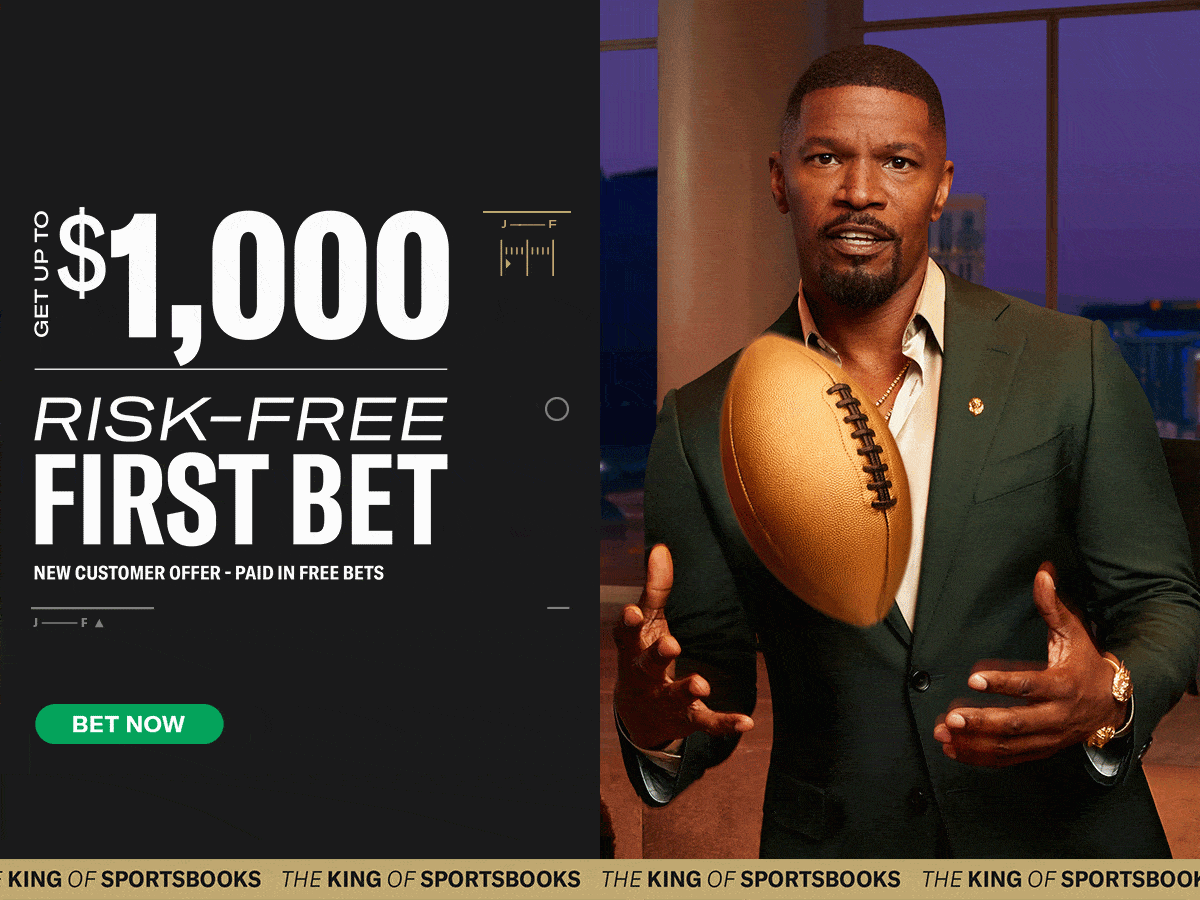 Dana White's Contender Series: Week 7 – Picks and Games
Light heavyweight: Rodolfo Bellato (+163) against Vitor Petrino
The particularly odd thing about this Contender Series light heavyweight clash is that it's actually a rematch. In May 2019, Vitor Petrino made his professional debut against Rodolfo Bellato at Max Fight 22. Petrino scored the knockout in just 25 seconds, which in the end only shows us that he has great power. Looking at him more, he really prefers the boxing side of things. He has a decent shot and is a particularly talented counter-attacker. He may struggle to be supported and not find his shot if his opponent does not surpass himself and remains rather technical.
While Bellato lost the first fight, I really like him against Petrino. In his most recent fights, he keeps his hands high and tight, in an almost modified Thai stance. I guess he does it because he doesn't fear being shot. Every time I've seen him hit the mat with someone, he just sweeps them up and ends up on top. There he has great pressure and strong submissions. I expect him to support Petrino all the way to the cage, score the takedown and get his revenge there.
Welterweight: Gabriel Bonfim (-275) vs. Trey Waters
You're not going to find too many fights in the Contender series where both fighters have such a high ceiling. Trey Waters is really sharp on the feet and has the advantage of being 6'4″ at welterweight. To add to that, he's exceptional in defense of takedowns against the cage. He not only uses those long legs to keep his balance, but he digs his under hooks deftly and has good head positioning.
While all of these things are reasons to love Trey Waters, there are two things that go against him. First, he takes this fight on short notice after original opponent Gabriel Bonfim was unable to travel to the United States. Second, he has to fight Gabriel Bonfim. The guy brings incredible pace and can finish you from anywhere. The pacing is the part that worries me the most about Waters. Although he scored a late knockout in his last fight, he looked noticeably slower in the later rounds. I think Bonfim is supporting him and wearing him down en route to a late finish.
In the first semi-final of the LFA 112 WW 4-a-side tournament, Gabriel Bonfim, brother of Friday's LFA 111 main event winner Ismael Bonfim, finished tournament favorite Brenner Alberth early in the third round. They were both undefeated going in. pic.twitter.com/yUMkaErUHU

— Will (@ChillemDafoe) July 19, 2021
Heavyweight: Jimmy Lawson (-188) vs. Kevin Szaflarski
Heavyweight can be one of those matchups where a little technique goes a long way – especially on the Contender Series. Kevin Szaflarski has that. He uses his jab to set up basic combinations and moves his feet well for a guy his size. He also very clearly has chops on the floor, although we didn't see that against very high-level competition.
Although Szaflarski has good skills, he will be at a huge disadvantage in terms of strength, speed and athleticism. Jimmy Lawson is very quick for a heavyweight and has absolute dynamite on his hands. He used to be a lot slower and more laborious, but that's clearly something he's been working on. He now uses feints to draw his opponent in and set up those massive shots. We haven't seen yet if all of this can go on for more than a lap or so, but I think that won't matter on Tuesday.
BOOOOOOOOOOOOOOOOOOOOOOOOOOOOOOOOOOOOOOOOOOOOOOOOOOOOOOOOOOOK Just like a (Nittany) Lion!!

Jimmy Lawson with some HEAVY hits to end this one!!#LFA128 pic.twitter.com/t2oatn16rW

— UFC FIGHT PASS (@UFCFightPass) April 9, 2022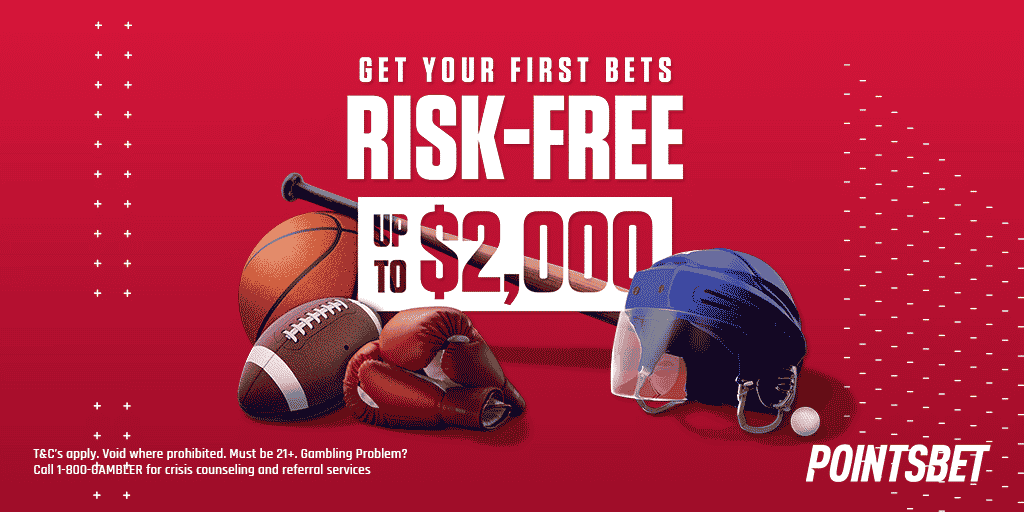 Lightweight: Ishmael Bonfim (+105) vs. Nariman Abbasov
Although I'm really high on Gabriel Bonfim for Contender Series, I'm less high on his older brother Ishmael. He doesn't seem to quite have the pace of his little brother and he's not as snappy with those strikes. His strokes are much wider and more telegraphed. That being said, there are some similarities. He is constantly advancing and likes to fight. He has good submissions, although his takedown defense is a bit lacking.
Although I have some concerns about Ishmael, I don't think Nariman Abbasov is the kind of guy who can take advantage of that. He is a bit sloppy on his feet and is significantly slower than Ishmael. While I think Bonfim can be exploited on the pitch by the right person, Abbasov seems to have little interest in fighting there and little knowledge to keep them there if they end up there. Ultimately, it will likely come down to the feet with Bonfim as the sharpest striker.
Flyweight: Tereza Bleda (-649) vs. Nayara Maia
Tereza Bleda is an interesting prospect for the division because she is so big. At 5'9″ (and not a slim 5'9″ at that), she'll likely be a towering figure if she makes it through the Contender series. To do that, I think she'll have to bring things to the mat. His hitting isn't terrible. She uses a karate-style blitz where she does not set foot. It's not great for doing damage, but it does lead to positions where she can struggle and that's where she makes hay. She has excellent control of the top and the ground and the mass. On top of that, his submission defense from those positions is solid and should help him take any fight that comes down there.
Nayara Maia could hit a little harder on the feet but isn't that precise. She uses very wide hooks which she charges on, but as a result they are really easy to see coming. I saw a fight where she herself attempted a takedown against a 1-1 opponent. She tried really hard to beef it up, failed, and basically ended up in a bad place. That alone gives me plenty of reasons to like Bleda here, even with that inflated number.
If you want even more information on these fights from Dana White's Contender Series, be sure to check out the MMA Game Podcast. Gumby and Jeff come to your ears four times a week to give you all the knowledge you need to be the smartest guy in the bar.
Related content