Tipping in hotels can be tricky for those who don't have a lot of cash on them. Wyndham Hotels & Resorts, the world's largest hotel franchise company, has a solution… but will customers like it?
Wyndham's New Mobile Tipping Option for Hotel Employees
Wyndham is rolling out a new mobile tipping solution for its franchise properties in the United States and Canada, making it one of the first major hotel groups to do so. The service is developed and operated by Béné and allows guests to digitally tip hotel employees through their preferred payment method using their mobile device.
How does this work?
Once a hotel has opted in to this feature and is installed on the Béné platform, guests can ask an employee for a QR code that they can scan and which is unique for each hotel employee.
When they follow the QR code, they can use their mobile device to decide how much to tip they want to tip
Customers then have the ability to tip via multiple payment options without having to download anything; payment options include credit card, Apple Pay and Google Pay
Platform costs are covered by guests via small transaction fees
Tips will be deposited daily either directly into the employee's bank account or into the property account for distribution with regular pay
Here's what Wyndham Chief Information Officer Scott Strickland had to say about this new technology:
"The pandemic has dramatically accelerated customer demand for digital payment solutions and this trend will only continue in the years to come. After enabling our franchisees to accept contactless digital payment for stays at their hotels, the next logical step was to find a solution that would allow guests to recognize housekeepers, servers and other team members. front line in the same way. This platform does just that and virtually at no cost to franchisees. »

"The beauty of this solution is its simplicity and the ease with which our franchisees enable their customers to go from cash to digital. There are no apps to download and no software to install. It is completely web-based, meaning that as long as customers have a phone and an internet connection, they can tip and show their appreciation.
Is mobile tipping in hotels good or bad news?
When we discuss tipping in hotels, the conversation invariably turns to the general culture of tipping in the United States and how much people hate it. I understand, and it's true that people take very different approaches here. While everyone knows they are expected to tip in a restaurant or hotel bar, or when someone is helping with your luggage, topics like tipping for housekeeping are more controversial.
So where does this lead us with this Wyndham initiative? I'm more conflicted about this than I expected.
For one thing, it solves a real problem that exists – a lot of people want to tip but don't have the money. So in that sense, I think it's a positive development.
On the other hand, I feel like implementing this will be a little inconvenient, because it will make a lot of interactions more transactional, and it will cause hotel owners to increasingly transfer the labor costs to customers when tipping:
How will customers be notified that mobile tipping is possible? Will this be proactively mentioned ("it was a pleasure to help you, and if you would like to tip digitally, I can give you a QR code through which you can do so), or only if a customer the request ?
Will there be QR codes in the rooms for the housekeeper who took care of the room, recommending a tip?
Where will the line be drawn as to which employees have QR codes? Reception agents? The Director General ?
We've heard from hotel owners that the solution to labor shortages in the hospitality industry isn't to raise wages, it's for customers to tip more, and I can't say. 't help thinking that the two things could be linked here
I'm curious to see how it goes…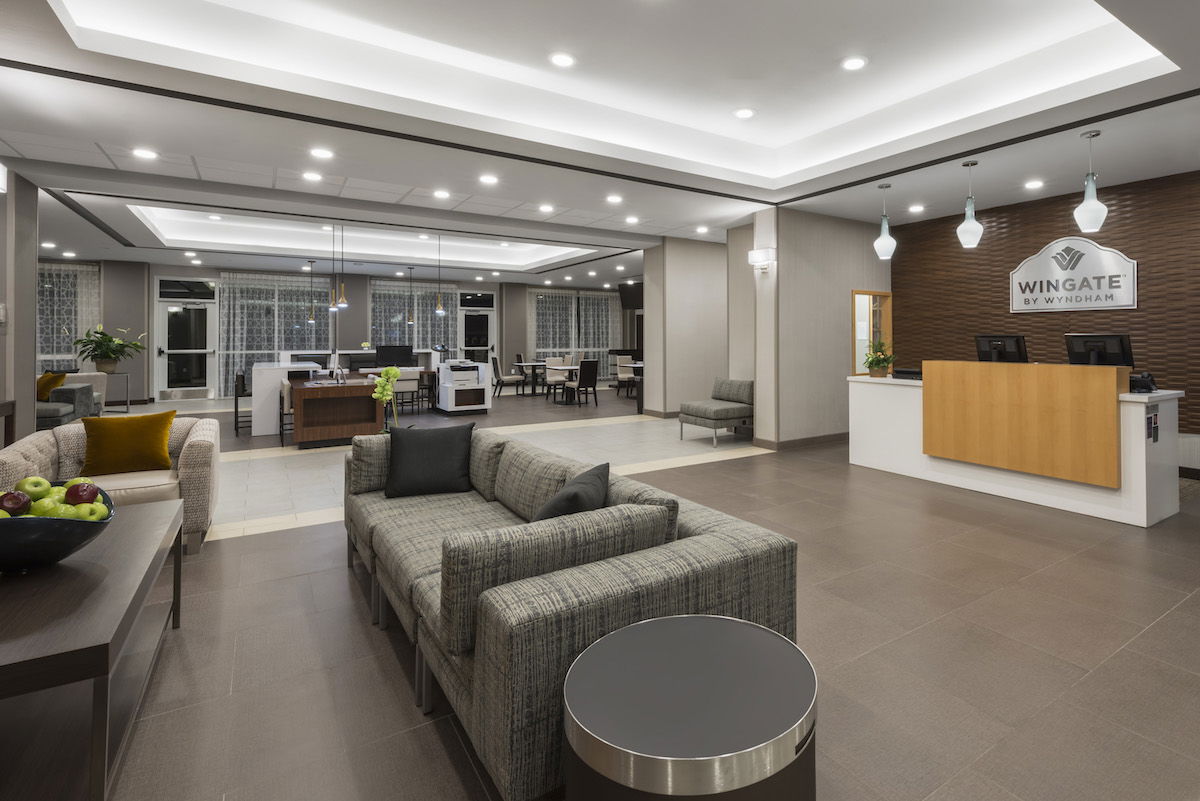 At the end of the line
Wyndham is rolling out mobile tipping at its properties in the United States and Canada. Hotel employees will receive QR codes that they can share with guests who wish to tip, but do not have cash. This undoubtedly solves a problem in the market, but I can't help but wonder what the long-term implications of this are for the industry as a whole.
What do you think of hotels that add mobile tipping? Is it boring, useful or both?